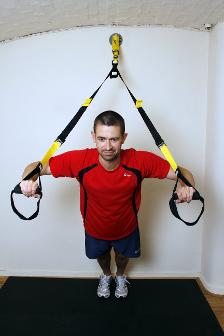 Your Personal Training can include any of our Pilates equipment but we also have access to free weights, an exercise bike, TRX suspension trainers, a BOSU, medicine balls, kettlebells, swiss balls, boxing padwork and the great outdoors. So we can definitely find something that will suit you and get you the results you are looking for.
We believe that exercise needs to be fun for you to commit to it and that's exactly what we will make each session. We'll also ensure that you are challenged and help you to achieve beyond your expectations.
Call us to discuss your requirements.